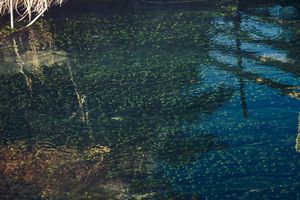 Kilravock
Kilravock is our most northerly planted vineyard. The Rose family have been farming Kilravock for over 100 years, and Richard Rose is a second-generation grape grower. Near the banks of the Wairau river and sheltered by the Richmond ranges, the Roses have many hectares of fertile vineyard land on the north side of the mid and lower Wairau Valley.
This site is in the historic floodplain of the Wairau River, and the soils are consequently silty and fertile. Sauvignon blanc is grown on the flat, poorly drained to moderately well drained loamy alluvium of the younger terraces. The sauvignon blanc grapes here have aromas of greengage plum and gooseberry.
The vineyard is dry farmed, and sheep graze between the vines. Undervine growth is used to manage vigour, and the Roses are progressing towards organic growing.
Grown by Richard, Murray and Lisa Rose
deep, fertile loam
—sauvignon blanc
Sustainably certified SWNZ
Latitude: -41.459311
Longitude: 173.944114
Wairau Valley, Marlborough, New Zealand